Our approach combines high-quality clinical staff
with proprietary technology, management rigor,
and proven, evidence-based clinical workflows to drive measurable outcomes.

Digitalize all your patients' record in a secure database

Links with other health systems databases

Gather and analyze patient data


Track electronic messages

Optimize workflow & increase the number of patients served per day

Reduce administrative difficulties and operational costs

Easy Billing capturing and online payment service
Cutting Edge Technology Powered by MD-Clara.
We believe your patients should receive the
best medical care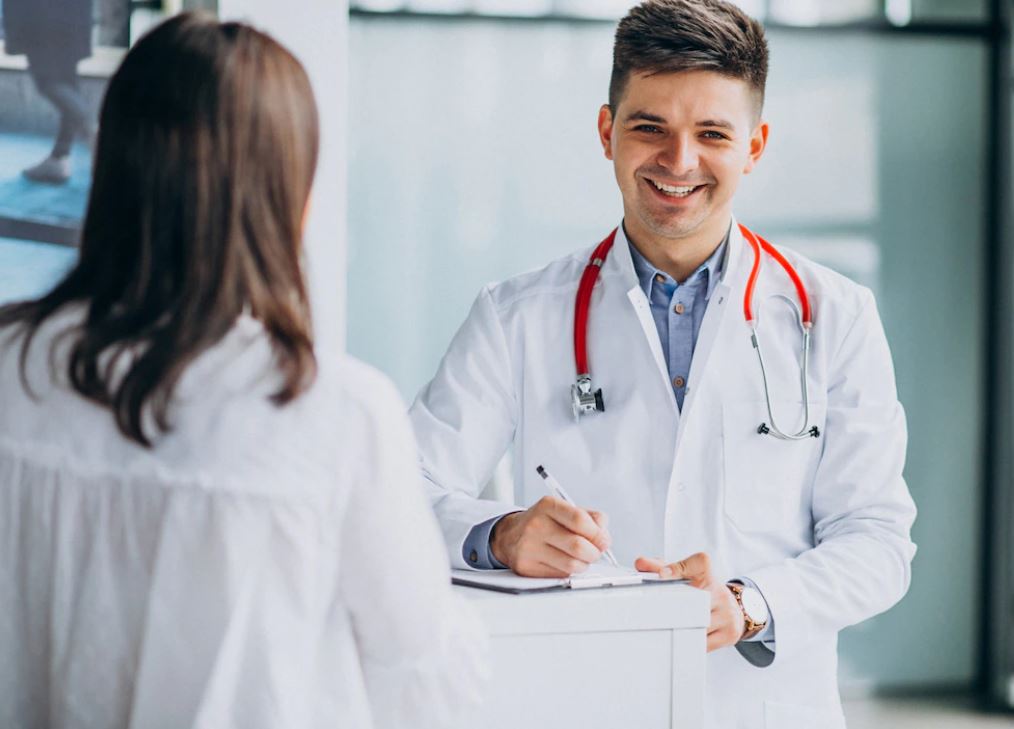 You'll be part of a community dedicated to making
the right decisions for you.