We Got You Covered
Your growth and future are important to us, so we're offering free skills from experienced physicians on how to make the most of your career.
We believe your patients should receive the best medical care from a compassionate and respectful team through the most suitable evidence-based approach.
We'll be available with real-time support, tools, and career growth opportunities to shine.
Get Notified
Once your patient is Admitted to our service.
Access to patients charts
Discharge summary, detailed hospital course, updated medication list, and follow up appointments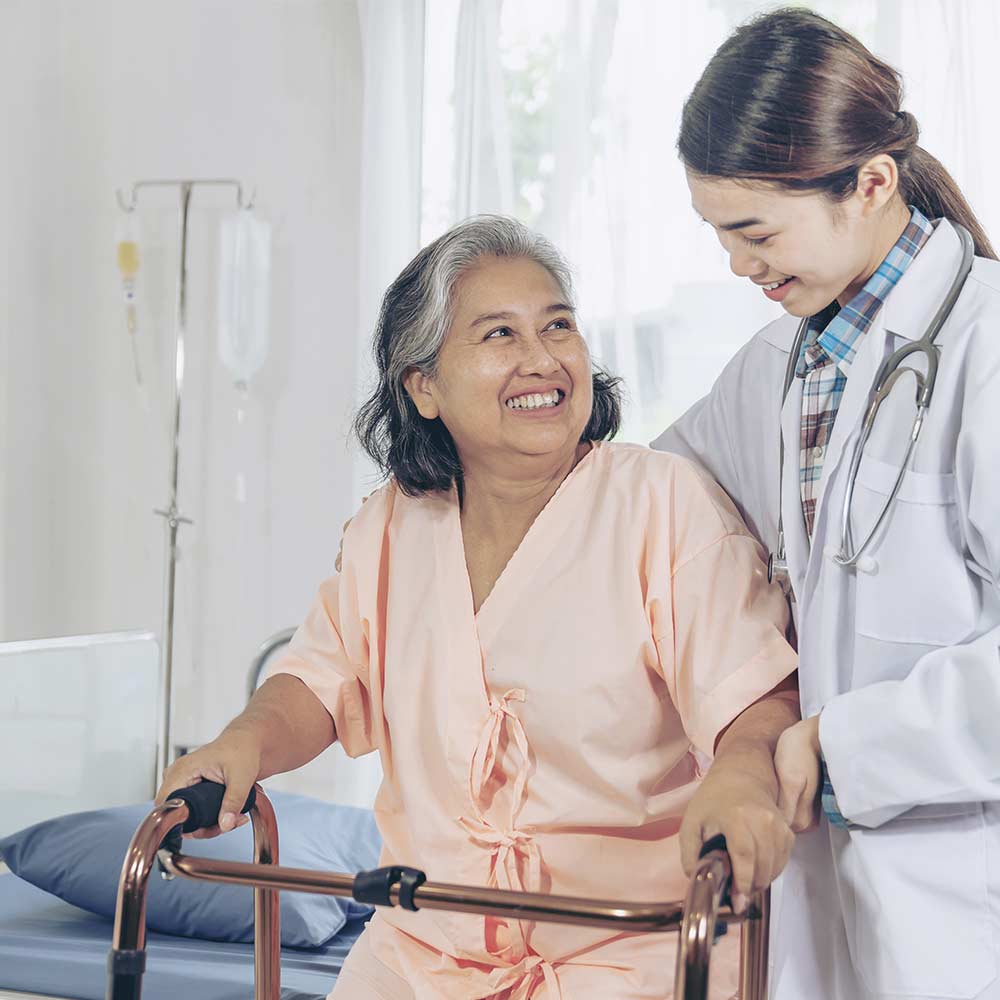 Ensure a smooth transition
We will set appointments with your Primary care service for Hospital follow-up
Preferred way of communication
Chose to get notified by: Email, Fax, SMS, Text message, Phone call …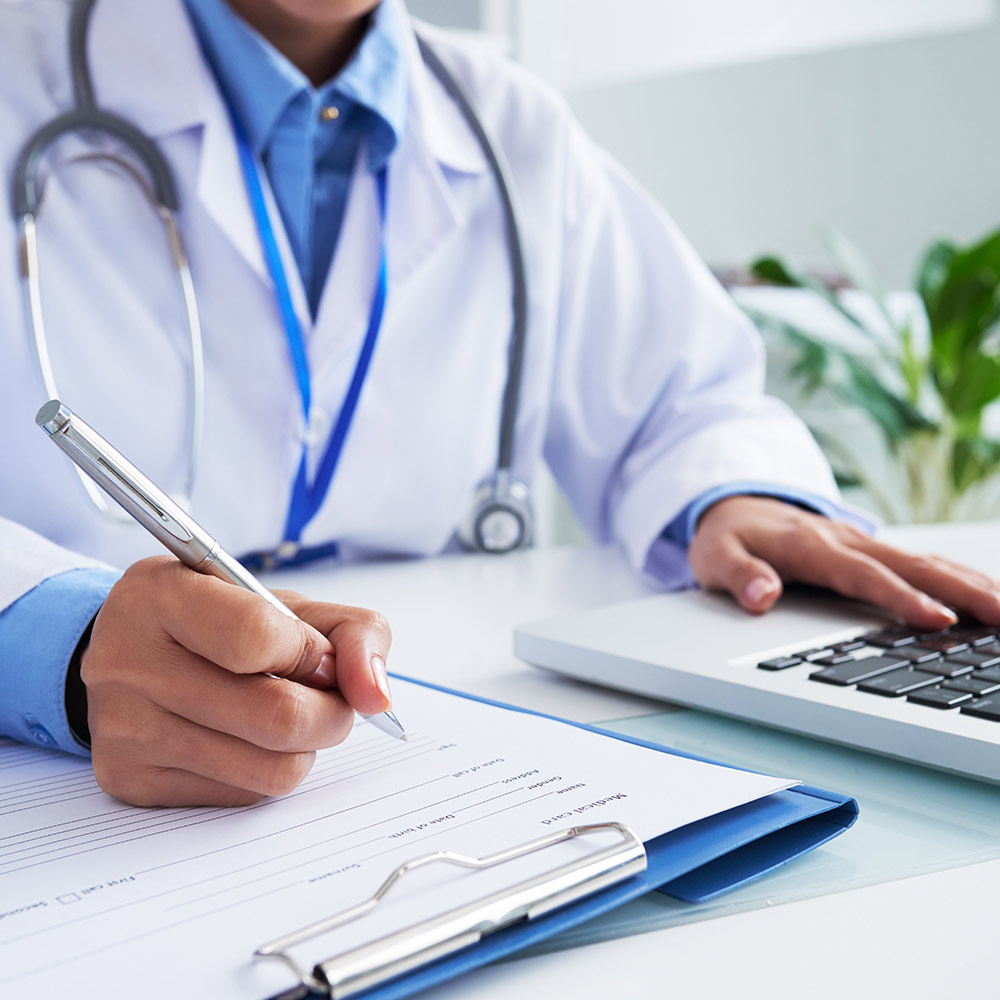 Our Care Team is available 24/7.
We will always be available to assist you and your patients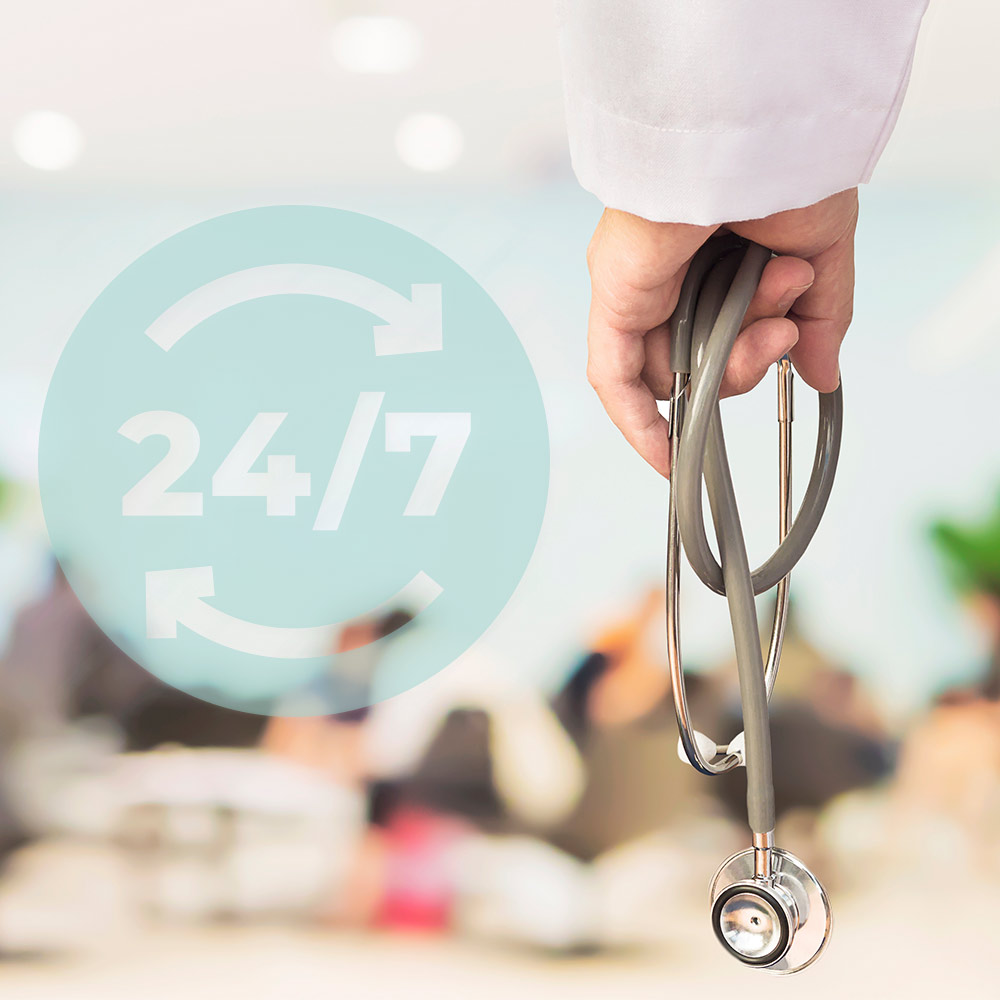 Case management approach
Assessment and Plans required to meet your patient's discharge



Patient satisfaction
is our goal